Where to buy inserts for machining, grooving and cutting a V groove or multiple V-ribbed pulleys and sheaves ?
SCT CO., LTD. can provice you with a compelte solution. For years, we successfully provide V grooves cutting solutions to our
worldwide automotive belt pulley and sheave makers. Cutting inserts and tool-holders for casting iron pulley grooving,
steel pulley grooving, aluminum pulley grooving, and casting bronze pulley grooving are the main workpieces.

As a metallic PULLEY GROOVING EXPERT, Sepcial Cutting Tools Co., Ltd. (SCT) not only provides our customers with standard pulley grooving inserts - V-inserts, M-inserts, L-inserts, T-inserts and newly developed VERTICAL-inserts, but also with custom-made V-grooves cutting inserts and their tool-holders on customers' requests.
We sincerely welcome customers to send inquiry to us by the following ways:


0086 28 8625 0130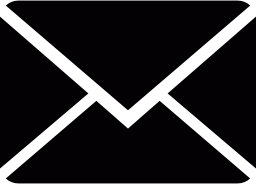 sales@special-cutting-tools.com